SHARPER VISION CENTERS
---
Whether you're interested in LASIK vision correction, presbyopia solutions, or cataract surgery, AMD treatment, dry eye, diabetic retinopathy, glaucoma treatment - SVC offers the latest in state-of-the-art diagnostics, treatments, and techniques. Our founder, Dr. Ray Oyakawa, is a noted ophthalmologist in Torrance, CA with 30+ years of experience. Contact this leading Torrance ophthalmologist today!
Ray T.
Oyakawa
MD, MBA
SVC FOUNDER
Trusted. Skilled. Experienced.
Dr. Oyakawa, the most trusted eye doctor Torrance has and one of L.A.'s pioneers in LASIK, astigmatism correction with cataract surgery, and presbyopia correction surgery, is a graduate USC, UCSF, Johns Hopkins, University of Miami, and UCLA. Add to that an experienced, caring staff and your vision care couldn't be in better hands.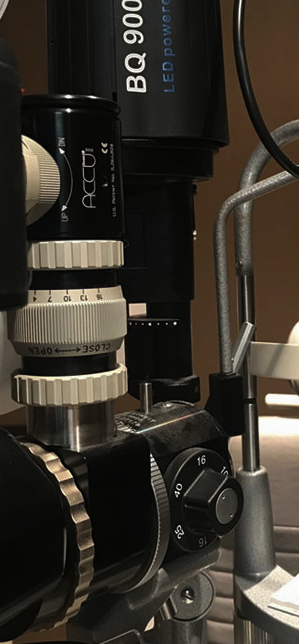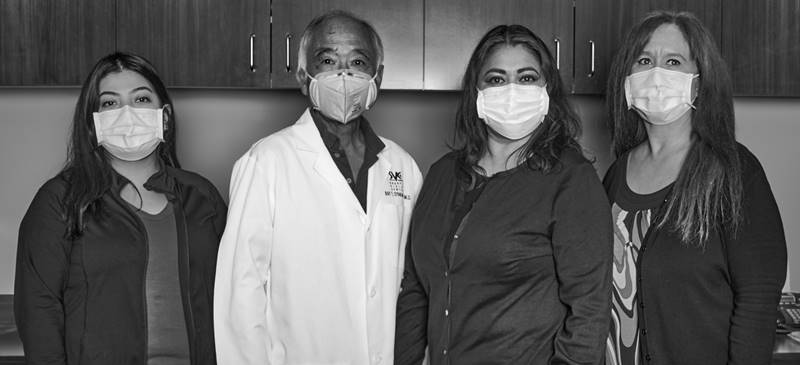 Why choose
Sharper Vision Eye Center?
Experience : Reputation : Credibility : Availability : Professionalism
Improve your vision and life! Here are why ophthalmologists from SVC and Dr. Ray Oyakawa, MD are ideal partners for all eye and vision treatments in Torrance, CA.
We are pioneers in LASIK vision correction in Los Angeles County
36 years of experience
Proven methods, best surgical results without complications
Boutique-style eye care
State-of-the-art diagnostic tools
Experienced and well-trained staff
Focus on patient comfort and safety
Crystalens Center of Excellence
Member of the American Society of Cataract Surgery
Member of American Academy of Ophthalmology
Change your life through visual freedom.
Led by a renowned and award-winning LASIK eye surgeon Dr. Oyakawa, Sharper Vision Centers, has been recognized as a leading LASIK eye center in South Bay, Torrance area. Laser-assisted In-situ Keratomileusis is a common and straightforward procedure, performed daily in our surgical center. LASIK laser eye surgery restores the patient's vision and treats many eye diseases and conditions. The procedure is used to cure myopia (nearsightedness), hyperopia (farsightedness), astigmatism and presbyopia.
LASIK refractive surgery is very popular since it's relatively painless, takes only a few minutes and gives quick results. Our eye clinic offers the latest laser vision treatments; All-laser LASIK with IntraLase®, Wavefront LASIK/PRK and Allegretto Wave™. To discuss the best treatment option, please consult our LASIK surgeons.
If you have any doubts about the laser vision correction or need more information about LASIK cost, risks or complications, contact our office. You don't need to depend on glasses or contact anymore, make a smart investment and schedule LASIK consultations today. The leading eye doctor in Torrance will be happy to answer all of your questions.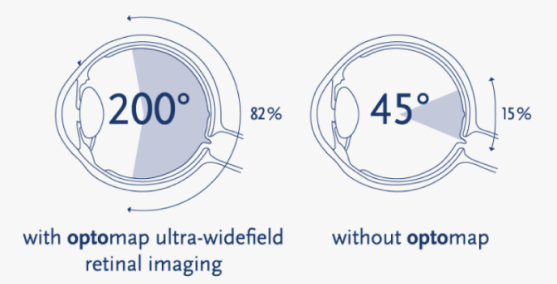 SAVE TIME : NO DILATION : THE MOST ACCURATE RESULTS
Sharper Vision Center introduces Ultra-widefield retinal imaging performed by the top ophthalmologist in Torrance, CA which is Dr. Ray Oyakawa. This new technology allows our retina specialists 200-degree view, which helps us to detect and monitor any eye condition and our patients' health.
Why is the retinal exam important? First signs of a stroke, diabetes or some cancers can be seen in your retina, often before you have other symptoms.
Optomap retinal exam has no side effects. Ultra-widefield imaging is non-invasive, it doesn't hurt, and the scan takes less than a second. It's is entirely safe for children. Optomap retinal exam helps ophthalmologists address eye conditions in early childhood so that your child can receive quality eye care. Don't hesitate and schedule the best retinal eye exam in Torrance, CA.