Sharper Vision Centers is proud to present each staff member. Dr. Oyakawa has the utmost confidence in saying that every staff member is an expert in the latest technology of eye correction surgery offered. Dr. Oyakawa has invested a great deal of continuing education for the staff. At Sharper Vision Centers, we take pride in combining the latest in vision-correcting technology with one-on-one patient care.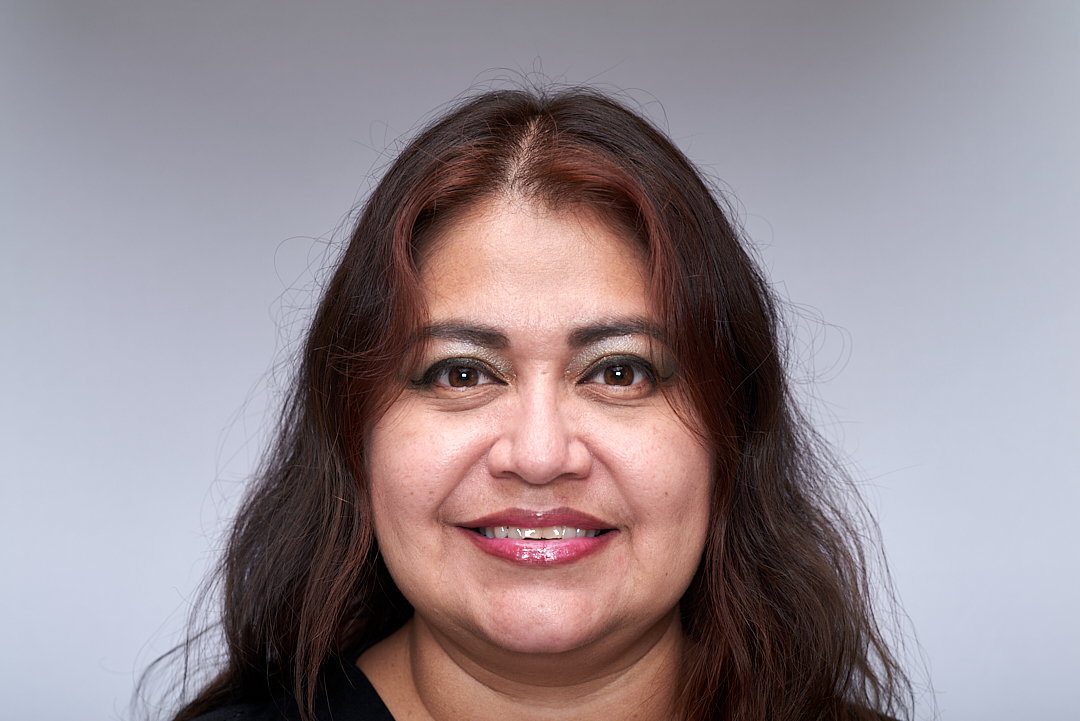 Nydia Raguay, COA
Nydia is our leading ophthalmic technician with over 16 years eye care experience. She has been with Sharper Vision Centers more than ten years. She is a Certified Ophthalmic Assistant (COA) and is working toward her Certified Ophthalmic Technician (COT). She is well versed in managing all aspects of primary eye care. She performs special testing for comprehensive consultations and general patient care and is our specialist for all vision correction evaluations. She also collects data to assist Dr. Oyakawa with patient outcomes. She counsels our refractive surgery patients, having had all-Laser LASIK surgery herself eight years ago by Dr. Oyakawa. In addition to her ophthalmic expertise, she manages our insurance billing, patient accounts, and yes, she's our in-house go-to girl!
Lucy Villanueva
Lucy is our office administrator and patient counselor for cataract surgery. She has been in ophthalmology over twenty years, ten of which are in medical office management. She started in Optometry and has knowledge in optical and state of the art diagnostic testing. Through the years in the field, she has gained valuable experience in patient relations, patient care, insurance billing and office day-to-day operations and management and has seen the developments in eye care technology and treatments. As a cataract counselor, she can provide you with detailed information about cataracts, cataract surgery and presbyopia-correcting options.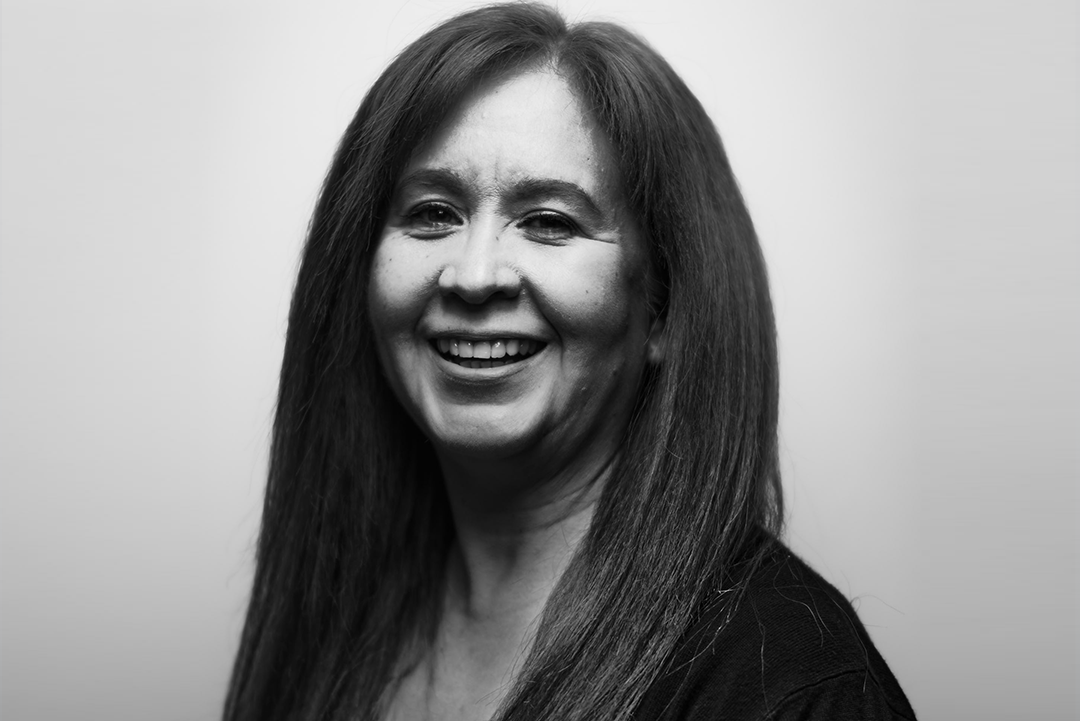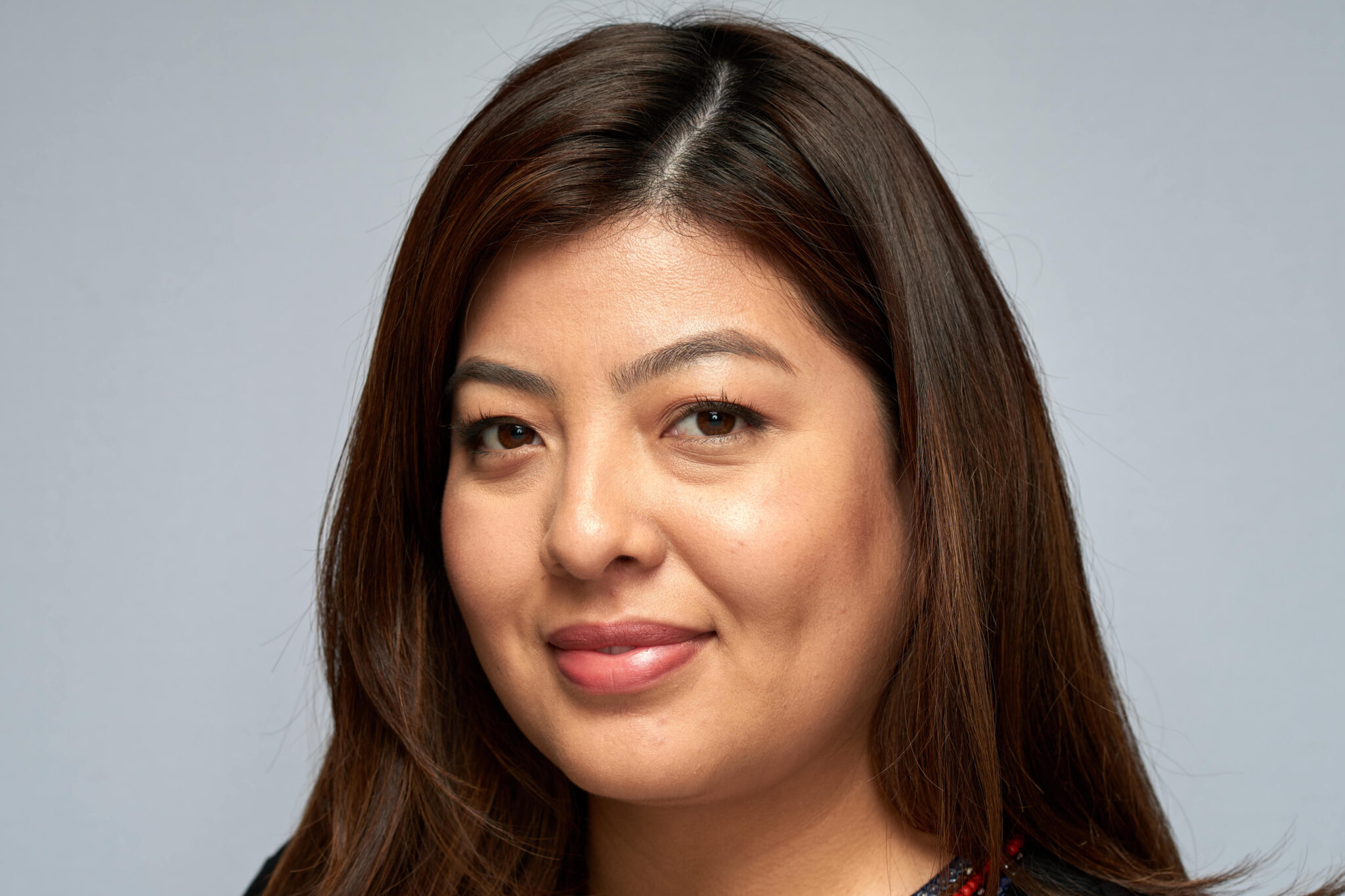 Liliana Monroy
Liliana Monroy is our ophthalmic assistant; she has 3 years in the Optical field and now transitioning into ophthalmology. She assists the doctor and head technician in patients' intake information and diagnostic testing. She also assists the front desk in patient relations, patient care, and scheduling. Liliana completed a certificate in Medical Assisting at Southern California Regional Occupational Center in Torrance CA. She is really enjoying the ophthalmology field and so is currently working towards becoming a Certified Ophthalmic technician.